The MALLARD COLLECTION Heavy-Weight Hoodie
$59.99
TETRA Hearing™ devices use a similar chip and digital noise reduction that you would pay $5,000 for in hearing aids. TETRA devices give you a premium hearing experience, but feel like wearing nothing at all.
QUESTIONS? Our team has answers. Give our team a Call at 855-432-7468 or message us at info@tetrahearing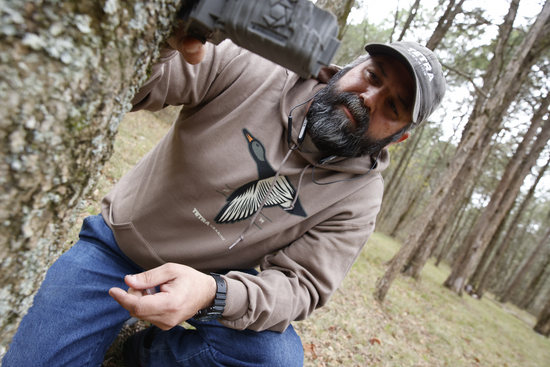 The temps have dropped and so is our latest MALLARD COLLECTION Heavy-Weight Hoodie. The go-to Hoodie for time in the field, or even a staple running errands around town. Rep the way you #HEARTHEHUNT this Fall!!
. Fleece Hooded Sweatshirt
. 10.3 ounce weight
. Color - Safari
30 Day Guarantee
You'll love your new TETRA Hearing™ devices or you'll get your money back. Try them for 30 days, risk free.