WHY TETRA
DEVELOPED BY DOCTORS
"Thank you for being interested in TETRA Hearing™! When we set out to build TETRA Hearing™ three years ago we never expected to change the hunt and make as large of an impact as we have. To-date we have outfitted and protected over 20,000 ears, bringing new life to their experience and adventures in the great outdoors."
- Dr. Bill Dickinson, AuD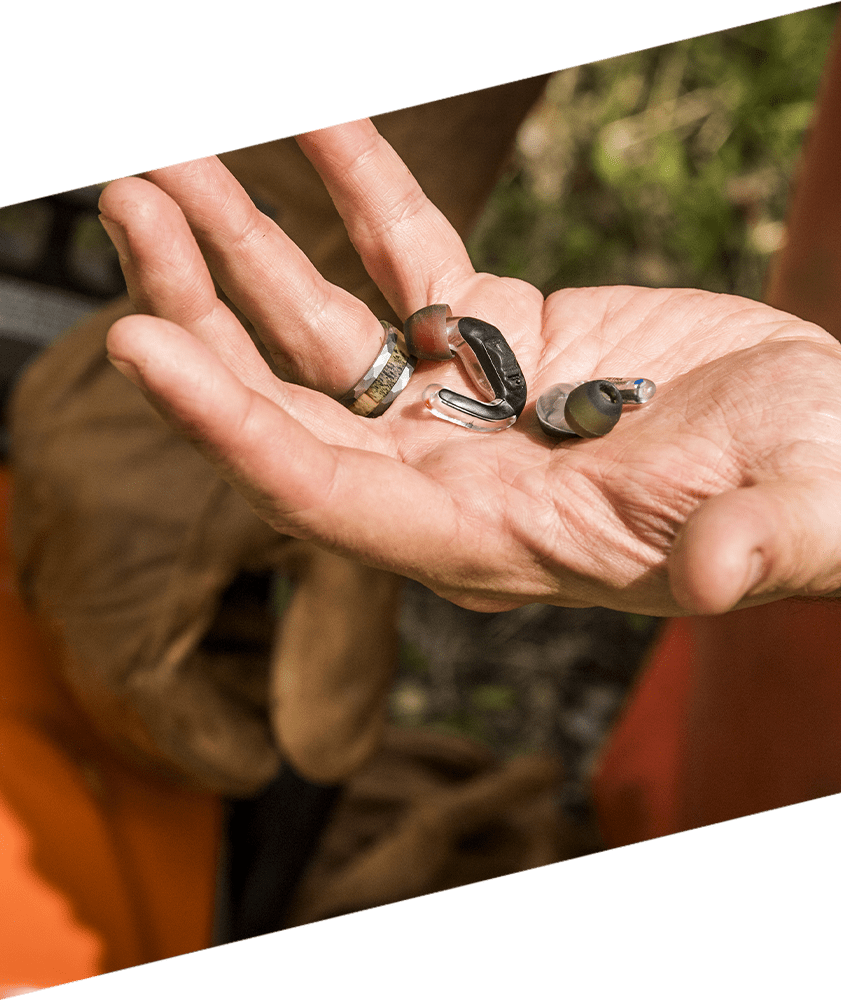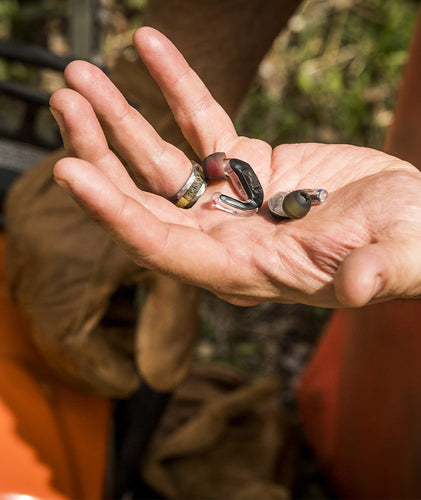 "I can't tell you how important it is to be able to hear when hunting. I've blown calls and fired guns for 50 years, but until recently didn't realize how much I had damaged my hearing. TETRA not only helps me hear game again, but also protects me from further damage."
Harold Knight
Founder of Knight & Hale
Average Customer Rating: 5
"TETRA Hearing™ devices are much better than any other product I have tried out there. The sound of the call is not nearly as muffled as my old custom ones. I take the old ones out to talk in the blind. I leave these in and carry on a conversation just fine."
WS, Paducah, KY
Real Customer Testimonial
30 Day Guarantee
You'll love your new TETRA Hearing™ devices or you'll get your money back. Try them for 30 days, risk free.